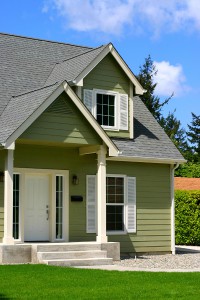 You may need to hire painting contractors to complete a number of tasks inside your home. Before you start hiring any specific contractors to get started with the painting process, there are some questions you should make sure to ask. The answers to your questions will help you decide which professionals you should hire to complete the assorted tasks in your home.
One of the first things you may want to ask the professionals is, "How long have you been in business?" Those who are new to the industry may be talented, but some people may have more experience with painting than others simply because they have been in business for decades, providing services to clients all around the area.
After finding out how long the painting contractors have been in business, you could ask them about their technique and the different types of products they use to complete the jobs assigned to them. You likely want to make sure the contractors you decide to hire will use only high-quality products that will leave the finished paint job looking its best.
In addition to these questions, you could always ask the contractors if they have any type of insurance for their business. It is important to work with professionals who take the extra step to get insurance just in case one of the professionals gets hurt while they are completing tasks inside or outside of your property.
If you need to have some painting tasks completed, make sure to hire the right painting contractors to do the job. Instead of rushing through the hiring process and selecting the first painters you can find, make sure to take the extra time to ask questions. It is good to find out how long some of these professionals have been in business, along with what types of products and techniques they use while completing their work. Once you have asked the right questions, you should be able to select the right group of professionals to help you with painting your home.