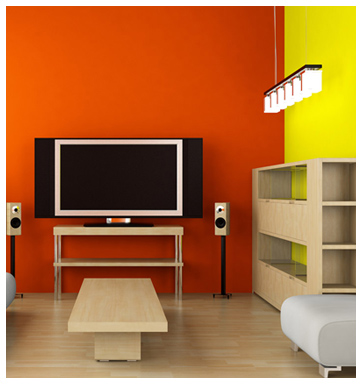 If you've ever taken on an interior painting project yourself, you probably know that it puts almost everything on hold in your house! Our experienced interior painters will add a fresh coat of paint to your abode in no time and before you know it, everything will be back on track with your home. Working carefully and safely, with the best tools and materials, our interior painters provide quick and quality service, fitting comfortably into your time schedule and budget.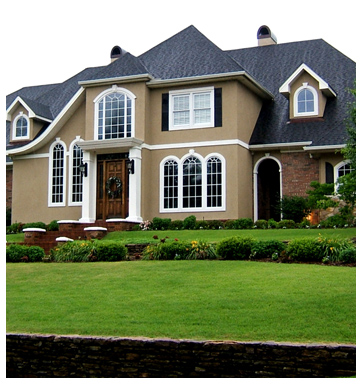 It is always a bad idea to try to repaint the exterior of your property by yourself because first and foremost, it's dangerous. Taking on this project yourself would also be tedious and time consuming; just think of the amount of money you'd have to spend for equipment and supplies. Hiring the help of a professional exterior painter, like J. Pallarino Painting for either your residential or commercial property, is the safe and easy choice.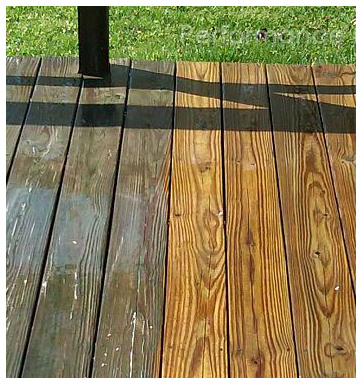 For homes located in Connecticut, power washing should be part of your annual home service check-list. After winter fades away, it can leave some pretty ugly blemishes on the exterior of your home or business. Hatving your structure power washed in the springtime will get rid of everything from dirt and grime buildup to mold and mildew, not only enhancing the appearance of your building, but its overall health too.
The professionals as J. Pallarino Painting, are also skilled in carpentry repairs and replacements. If your interior or exterior is in need of new trim or molding, we can install it. If you have any questions regarding carpentry replacements and enhancements, don't hesitate to contact us!