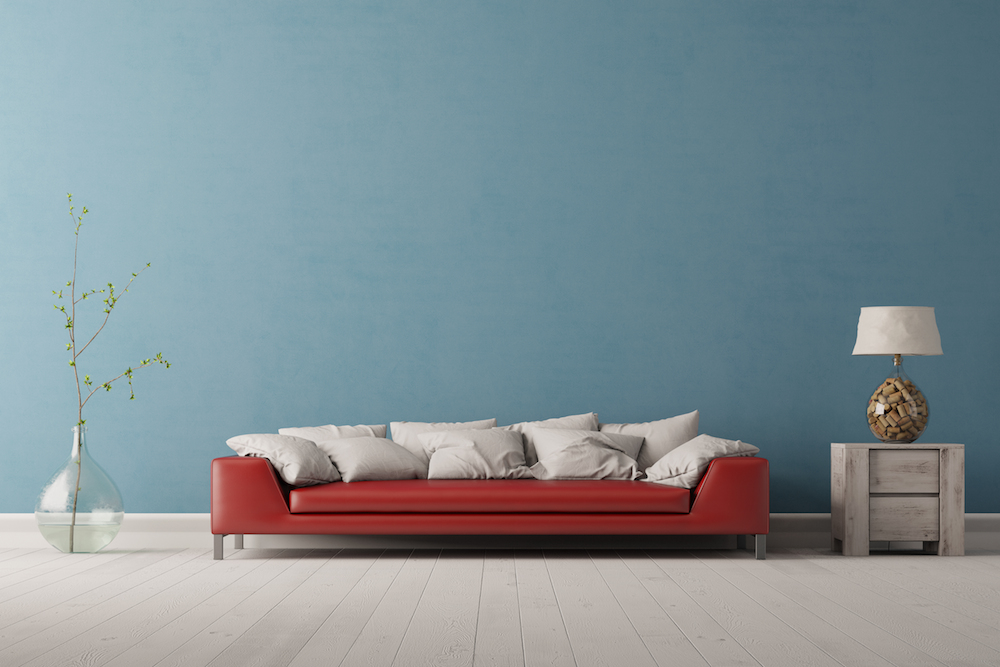 Keep your home protected and visually appealing with updated interior and exterior paint. Updated your faded, chipped or cracked paint may seem like a luxury or an aesthetic choice, but painting provides a layer of protection that is essential for the quality of your home. Find out other advantages of maintaining the paint on your home today.
Protection From Water
The exterior of your home needs to withstand rain, hail and all other kinds of weather for years to come. Whether your siding is wood, aluminum or other materials, it's susceptible to corrosion, rot and other damage without a properly maintained coat of paint. A professional painter ensures that your home is safe when a storm hits.
However, water damage can also come from inside your home. Interior paint prevents spills, particularly in your kitchen and bathroom, from staining, molding and otherwise damaging your home. Don't let a little water cause exponential damage in your home.
Wipeable Surface
Water isn't the only thing that can damage your walls. Grease, dirt and mud can all stain your walls and leave them dingy without proper care. Drywall and wood are particularly difficult to clean thoroughly without a protective coat of paint. Choose the right exterior paint and you'll enjoy an easily wipeable surface.
Professional Look
A new paint job is an affordable way to improve the value of your home. Whether you're touching up the trim throughout your home or giving your siding an entirely new look, you'll be amazed at what a new coat of paint can do for your home.
Hire a Professional Painter Today
While exterior and interior painting can both dramatically improve the look and feel of your home, they can also be very time-consuming. For a fast, affordable and professional paint job, contact a local painter today. You'll receive assistance choosing the perfect interior and exterior paint color and brand as you update and protect your home.