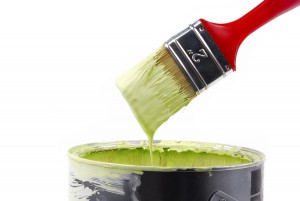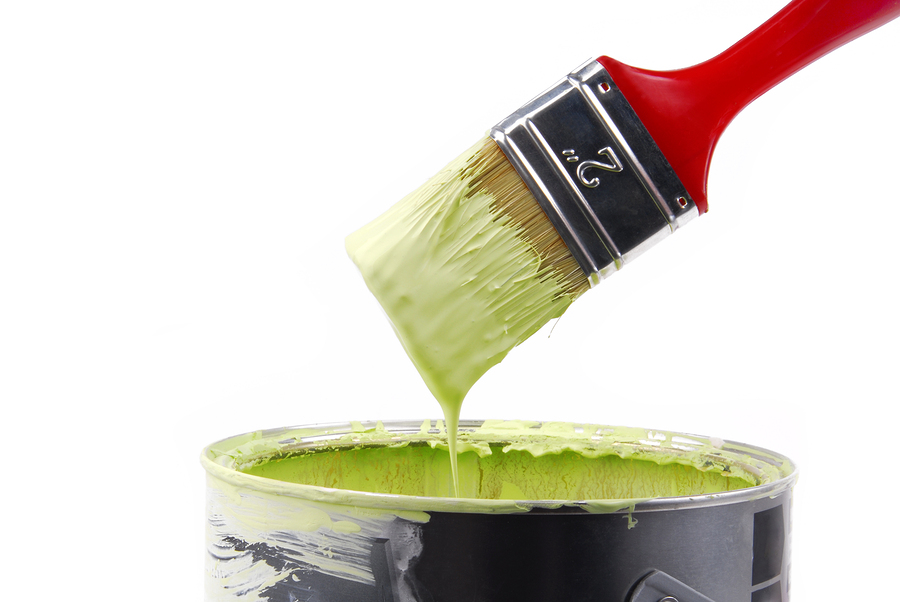 When professional painters come to paint the exterior of your home, there are a few things you want to do to prepare. The right preparation makes the job go as quickly and flawlessly as possible. This is beneficial for you and the painters that you hire.
Does the Homeowner Need to Do the Prep Work?
Some companies do all of the prep work on their own as part of the job. However, some will require the homeowner to do things like clean the exterior of the home before they paint it. Make sure that you are clear about any necessary prep work so that it is done before your painter arrives.
What Should be Moved Before Painting?
Professional painters will let you know in advance if you need to move anything. Stuff like outdoor furniture is something they will likely move for you. However, your vehicle is something you will have to move and keep out of the way while they are at your home painting. If you do not have any available street parking, make sure to plan to park elsewhere. Remember that they will need to have their work vehicle nearby for supplies, so you want to give them adequate space.
What Happens in the Case of an Emergency?
If something happens and you have to cancel your painting appointment last minute, you want to know in advance what you need to do and if you can recover any deposit you may have put down. Most companies understand emergencies and have protocols in place that they can discuss with you in advance.
When you get your interior painting or exterior painting done by professional painters, they will give you some preparation tips and information. Make sure to follow this so that once they get to your home to start, they can get going and complete the job in the timeframe you both agreed to.