3 Qualities of the Best Interior Painters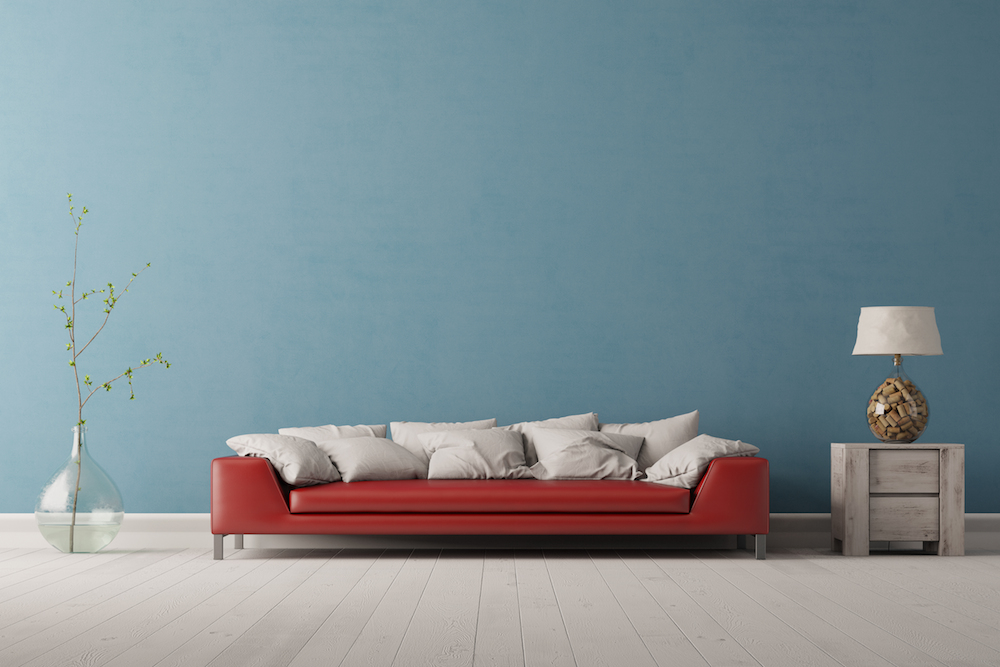 If you're thinking about redoing your home's interior paint job, you may be considering finding the right contractor for the job. When looking for painters to hire, most people aren't sure what to look for. One thing to note is that hiring a contractor normally guarantees the job will be done right, as opposed to doing it yourself. Here are some tips on how to find the right painting contractor for the job.
Insured
Do not look into a painting service company if they are not insured. Painters have to be licensed and insured to carry out their services. If the company does not have the proper licenses and if there is no insurance, you need to find a company that fits those credentials. Without insurance, if someone is injured on your property, you could be liable.
Clear Background
The background of the contracting company can tell you a lot about the company. Look into testimonials from previous clients and ask to see previous examples of the contractor's work. To ensure that your job is completed to your standards, the painters should have tackled similar jobs in the past.
High-Quality Materials
When you choose a painting contractor, the painters should use good quality materials from recognizable brands. During your initial consultation, ask what brands of paint or supplies he or she uses. If you are unfamiliar with the different brands, you can always do a little extra research on the side. When it comes to interior paint, it should not leave behind a harsh smell and should be water-based. If environmentally friendly is important to you, that's another consideration to make.
For the sake of the job, you need to choose a painting contractor that you can trust. Not only should the job fit within your style and budget, but you should feel comfortable asking the contractor questions about his or her work throughout the job.