Things To Consider Before Painting Around Your Windows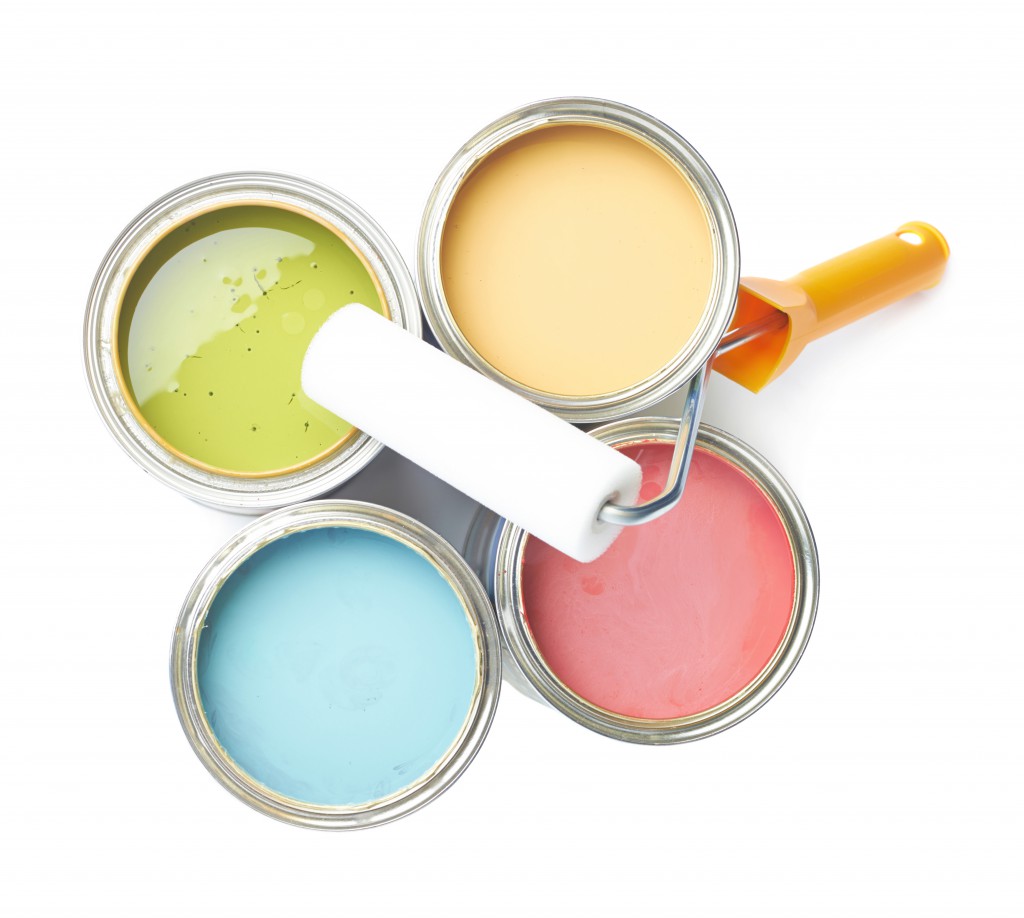 Nothing updates a space like a fresh coat of paint, but does interior painting around the windows intimidate you out of taking on a painting project? There can be several steps that need to be taken before you take the plunge – that is, to plunge the brush into the bucket of paint. Here are some items you should be aware of before starting your project.
Check These Items Before Painting
•Make sure the material is paintable – Do trim or mullions need to be painted or stained?
•Make any necessary repairs
•Perform proper preparation of the surface
•Determine the appropriate type of paint
Paintable Materials
Window Trims can be made either of vinyl, aluminum or wood. Different surfaces require different paints and may or may not be able to receive paint. In the case of stained wood, it may need to be re-stained or primed in order to receive paint.
Repairs
Check the mechanical function of the windows. If latches or locks are broken or missing they need to be repaired or replaced. If the window doesn't slide open properly it may already be suffering from a buildup of paint layers that may need to be scraped away before more paint is added. Made sure all repairs are properly done before interior painting begins.
Surface Preparation
Sometimes priming is needed to get the surface ready to accept paint, but in some cases, sanding, filling scrapes or holes or filling in cracks or gaps with a paintable caulk is necessary.
Choosing the Correct Paint
In the case of a wet location, such as a bathroom window or in a cold climate where condensation can frequently occur, a different formulation of paint that has a harder surface or mildew resistance may be called for. Make sure to check manufacturers suggestions for every surface you intend to paint.
As you can see there is much to prepare and consider when planning the painting of windows. That is why you should call a professional painter to consult with, repair, prepare and ultimately do the interior painting for you. You will rest easier knowing the job will be done correctly and in a manner that will last for years.