Why You Should Pick Pros to Paint Your Home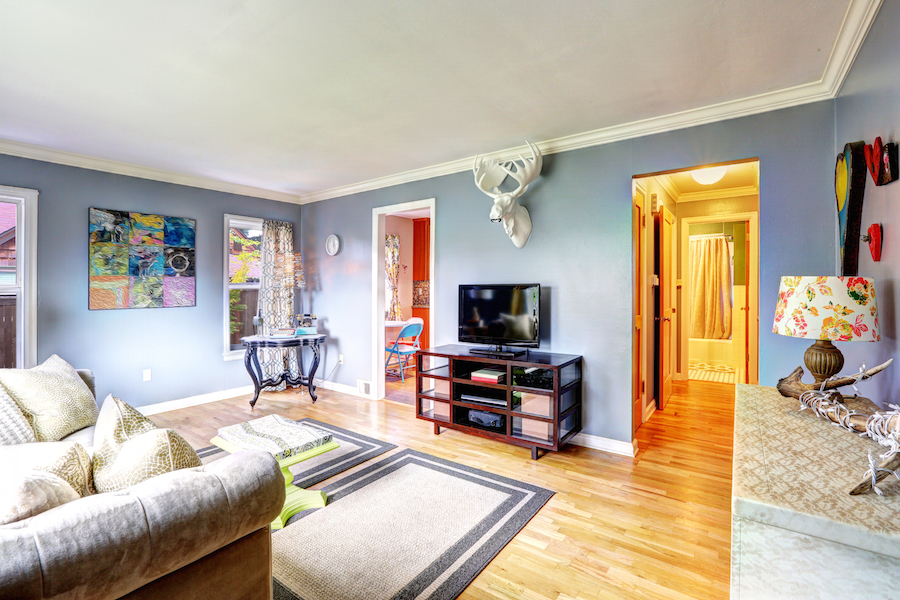 When it comes to home upgrades and renovations, there are certain types of work that are best left to professionals. There's little room for error when it comes to remodeling your home as mistakes cost you additional time and expense. Residential painting, whether interior or exterior, might seem like a good DIY project, but here's why you should hire professionals.
Saving Time
A good paint job is more than just applying a particular color to a surface. Professional painters are knowledgeable about and equipped for the prep work that needs to be done. From filling in holes to taping off edges and around outlets, your hired pros can prep quickly to make sure the job is done properly. These pros also know which applications are best for residential painting. Because they do this as an occupation, they can commit to your job for the time it requires, whereas you have to find the time in your schedule to do the work.
Having the Right Tools
A good paint job requires more than your preferred color and application tools. A professional crew will have the right material to protect your belongings from accidental drips and splashes. If you have high ceilings or a tall structure, they'll also have the ladders, extensions and fall protection necessary for the safe completion of the job. They'll also have fans and other equipment to help the paint dry quickly and efficiently.
Covering the Job
When it comes to residential painting, be sure to go with a provider whose work is insured. If there's a problem, professional contractors will usually cover the work in accordance with the contracts. They can repair damages that they cause with no additional cost to you. Unlike a DIY job, you have a plan of recourse should a situation arise. Make sure to discuss the details of your contract with a licensed pro.
Leave your residential painting to a licensed professional. They have the time, resources and knowledge to complete the work properly and efficiently. You don't have to deal with prepping your surfaces for the work. Moreover, if they make a mistake, they can fix it at no charge.